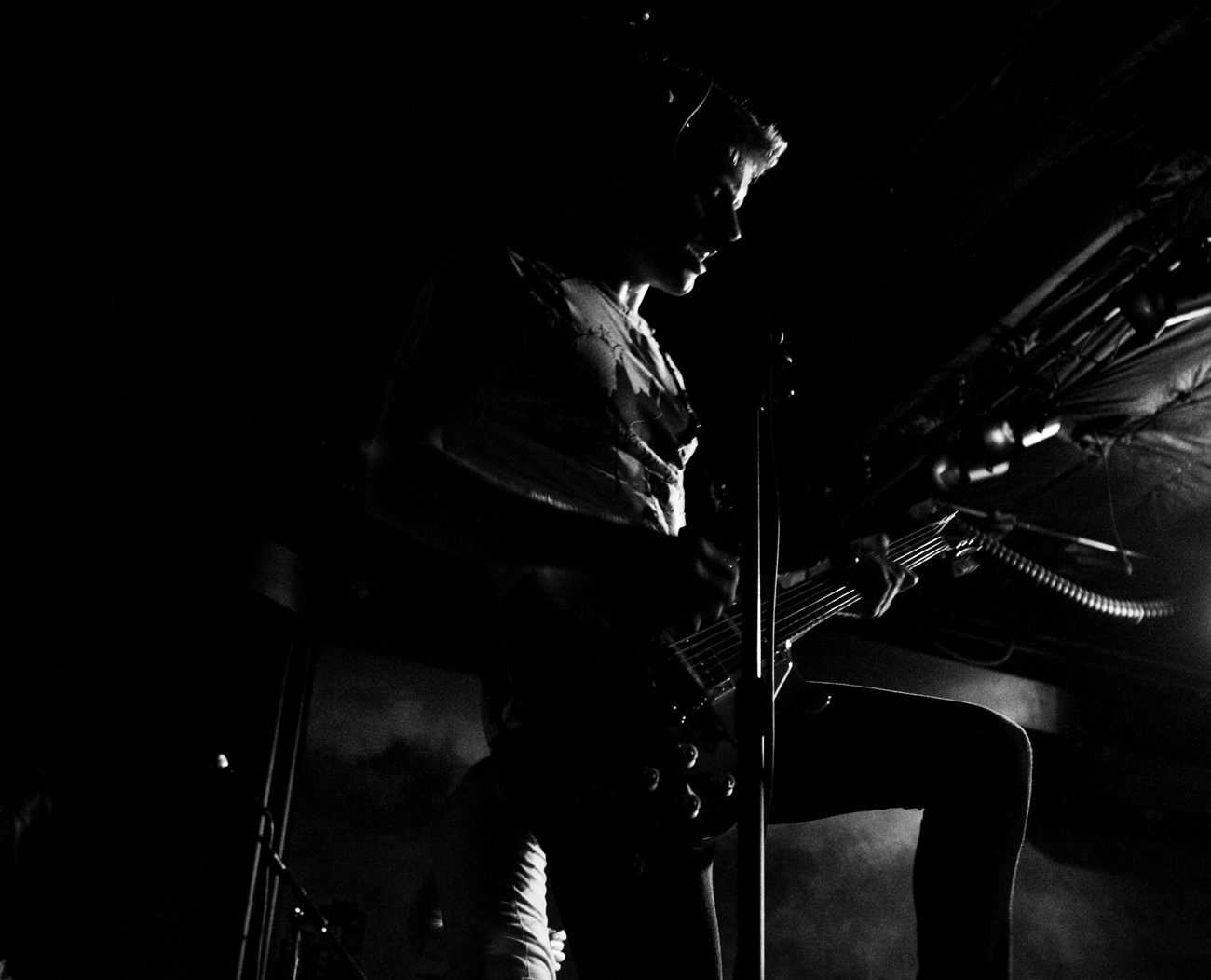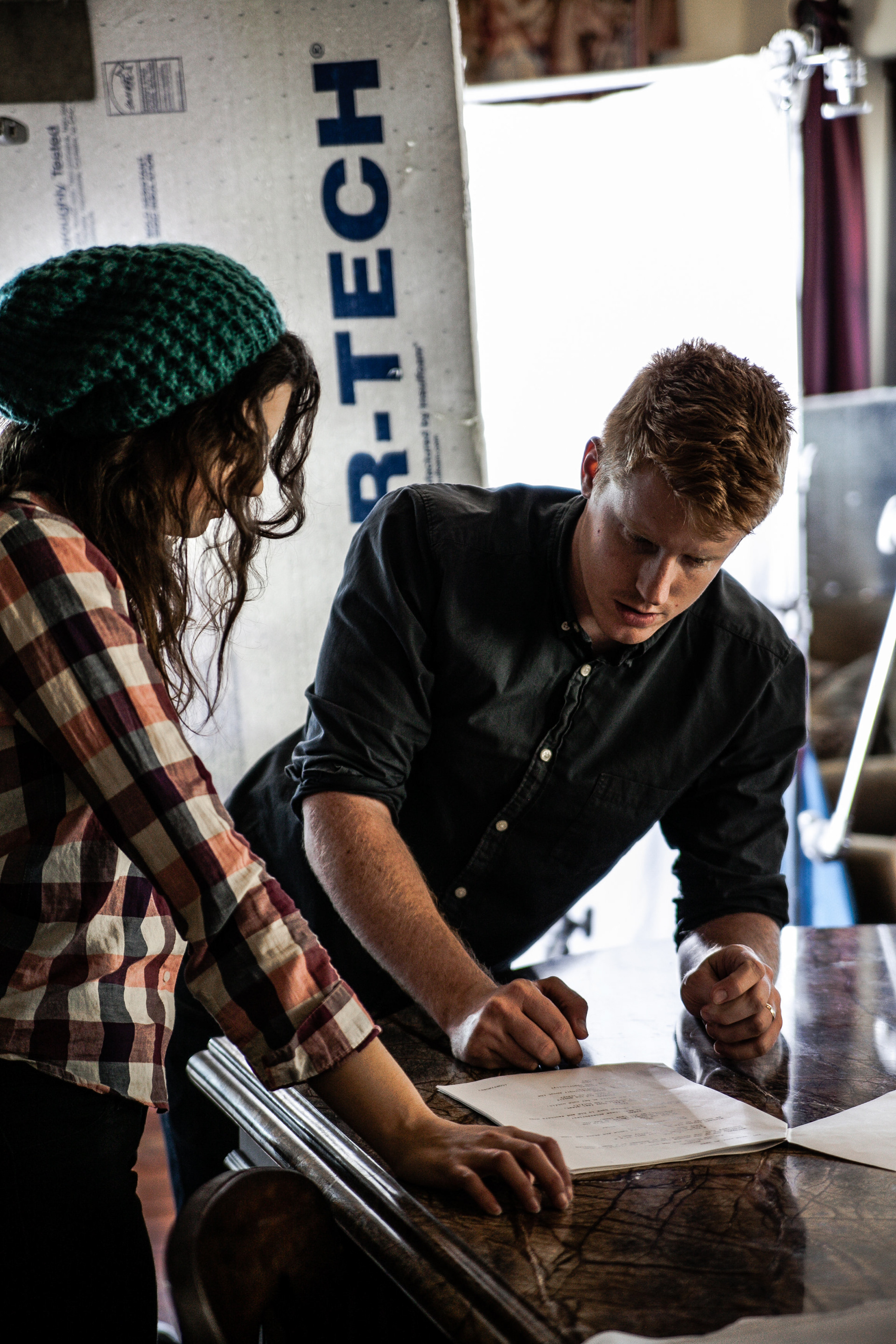 Caleb Price was born and raised in Fortuna, California. From an early age, he was drawn to both music, and film, performing in numerous high school bands, and making short films with his friends. As a guitarist and songwriter, Caleb toured the west coast with his band, Reluctant Hero, playing in festivals such as Warped Tour, Milwaukee's Summerfest and had music featured on Saturday Night Live, and the WWE. After the touring years subsided, Caleb went on to graduate Cum Laude with a Bachelor's degree in Film Production from Brooks Institute in Ventura, California.
Upon graduation, Caleb committed to a two year theology college hosted by The City Church, and produced media content both for the college, and the church itself. Caleb became the Video Director for Gospel Light, and produced numerous short form videos, as well as two episodic shows. He continued to make short films, documentaries, and music videos on his own; winning several film festival awards.
Caleb met Kirk Cameron in 2015 and the two began to collaborate on projects together. Caleb produced all the marketing videos for Kirk Cameron's Revive Us, a 2016 theatrical event, as well as the marketing content for the sequel, Revive Us 2, the following year.
Caleb's feature length directorial debut, Kirk Cameron: CONNECT, a documentary about social media, was released theatrically nationwide in 2018 and was picked up by Netflix shortly after. In 2018, Caleb created a broadcast show for TBN titled "One on One" featuring Kirk Cameron interviewing a diverse cast of guests, and then participating in a competitive one on one competition. Guests included Duck Dynasty's Phil Robertson, the Growing Pains cast, Candace Cameron-Bure, and many others.
Caleb consistently creates content that uplifts, inspires, and encourages.
​​​​​​​
He currently resides in Ventura, California with his wife Stephanie and three children, Grayson, EmeryRose, Addison, and twins on the way!